Yesterday's Winners!!!!!!
I honestly was going to just post a picture of the winner, but once I went searching for images I just HAD to share. Here are some pictures I think you will enjoy. John Kerry was the winner, but Michael Moore and Dan Rather were right on his heels. I have named each photo in hopes that you would share any "captions" you come up with!
FIRST:
Golddingger!
Daddy Kerry????
Hockey??
Now for Teraaaayza:
okay, I need a better pic- this one is no fun. Anyone have anything better to offer??
MMMOOOOOOOOOOOOOOOOO (Moore):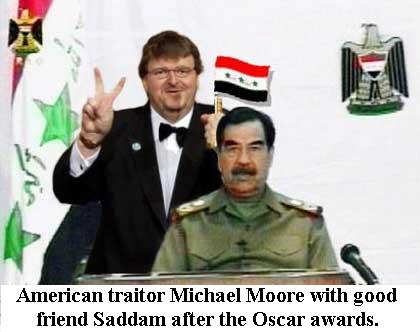 Michael Hussein
Dan Rather (NOT):
awwwwwwwwwwwwwwww he looks so.........
Do it Dave! Do it! (THWAAAAP!!)
AGAIN! I can't stop seeing RED(states)!!!
BILLARY!!!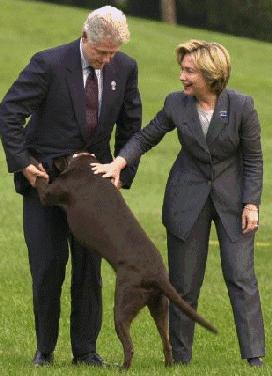 Watch out for that....!!!!!
what a, uhhhh, ummmm,
unique
couple.
SMILE!!! ("say cheese" just seemed toooooo cheesy!)
Isn't she lovely?
Which leads us to:
VADER!
Meester Chirac:
Hmmmmmmm, I like it!
The BIG "O":
I am biting my tongue on this one.
Soros:
how pretty
Koffi:
ME?
Arafish:
Peek-a-boo!!
I know,
that's MEAN!
EEEEEEEEWWWWW!
Babs:
Hee hee! I bet that was FUN!
Watch out Bill, I think she wants to play Monica!
The Madonna!
Someone actually said their mom, so I found this:
MOM!!!
And someone mentioned their Husband!
HEEEEERE'S JOHNNY!
Thanks to all that played!!! I hope you all had as much fun with this as I did! Tune it tomorrow!!!!